Els Avets
Disconnect from the world and come!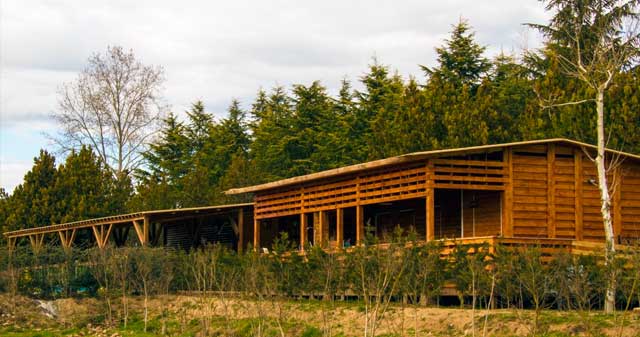 Located between Riudarenes and Santa Coloma and on the border between the plain and the Guilleries mountains, the Picnic has tables and barbecues in the shade of a large spruce forest that gives it its name.
Build your fire and bring everything you need to show your friends and family who the barbecue king is! You will only have to rent your table and buy the coal or firewood you need.
If you don't want to get involved in making the food, don't hesitate, we'll do it for you. With the Picnic menu everything is easier. We prepare a salad per person and a second paella or fideuà made by us. Also includes wine and water.
But if you don't feel like it, you can also come to the restaurant. Relax while dining with magnificent views in front of the lake. Both during the day and during the summer nights, we offer local meats and paellas and fideuàs, the specialty of the house.
Els Avets is born from a family project that has found the balance between the experience of its founder and the youth and new ideas of his children.
It was inaugurated in 2015 after three years of construction and preparation of the space, always based on the idea of turning a cedar forest into an area of relaxation and fun, where families and groups of friends could enjoy nature with all the comforts. We are currently working to improve the space day after day.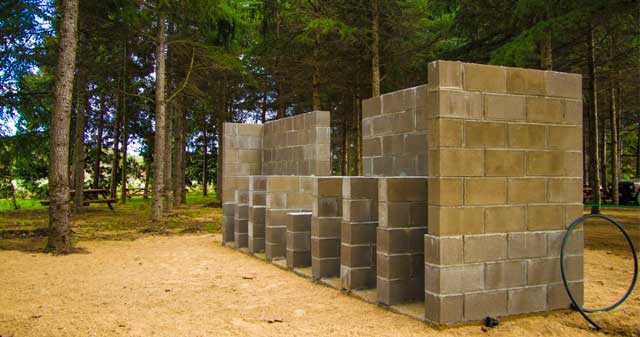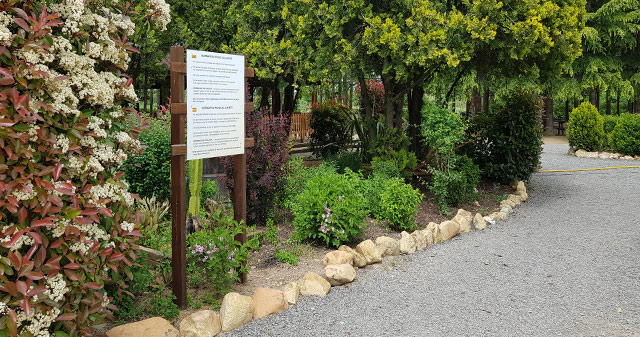 The rules of coexistence that will allow us all to enjoy a splendid meeting.
The entry of vehicles into the picnic area is not allowed.
Dogs are allowed as long as their owners agree to keep them on a leash and pick up their excrement.
The use of musical devices is not allowed at the tables.
Chairs, deckchairs, firewood or any element that could disturb the tranquility and coexistence cannot be brought in.
UNGUARDED PARKING, the company is not responsible for any theft either inside or outside our facilities, nor any incident resulting from their misuse.
Els Avets reserves the right of admission at the discretion of the person in charge of reception.
Establishment authorized to light fires throughout the year according to Decree 64/1995 Art.8-15 with registration number 735.