What do we offer?
Find out what you can do at the picnic!
Come spend a different day with your friends and be the king of the barbecue.
We have two barbecue areas where you can make your own food. You will only have to buy the coal or firewood from us and we will prepare the table with its chairs.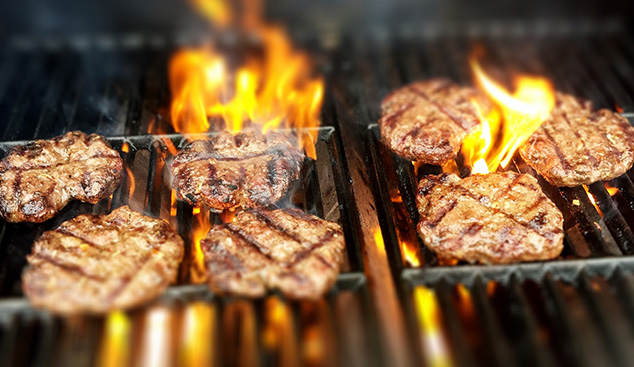 See picnic prices
Price per person

Over 3 years old
Use of barbecue

Includes tablet, coal or firewood and grill
Bag of extra coal or wood
Large grill rental (100x50cm)

Includes 2 sacks of coal or wood and pellets to ignite
- Music is not allowed
– Dogs must be on a leash and it is mandatory to pick up their droppings.
- Payment for the table will be made in full upon entering the venue.
- Attendees will be confirmed the day before if the total amount of the reservation is not charged.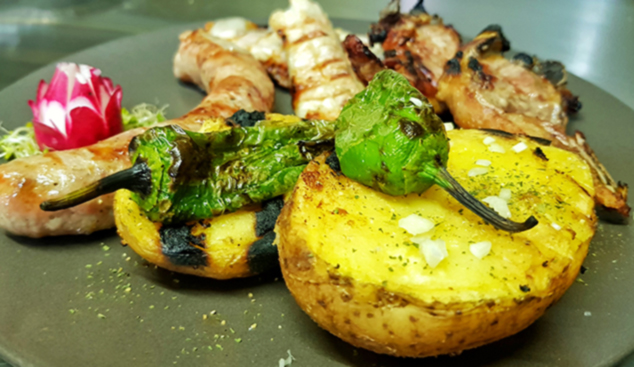 Calçots, rice, fideuà and grilled meat are our specialties.
Els Avets is a perfect place for a casual lunch, a family gathering or a celebration with friends. Come and enjoy our cuisine in a special environment where you can disconnect from everyday life.
We have a CHILDREN'S MENU for the little ones in the house! 
Includes: Pica-pica (olives, whipped cream and chips) + 1 combined dish or macaroni + dessert and drink
See the restaurant's menu and menu
MENU AVETS

Walnut and goat cheese salad
Board of Iberian sausages
Grilled meat + warm potatoes
desserts
Wine and water
coffee
MENU "CALÇOTS"

Grilled calçots with romesco sauce
Grilled meat
Hot potatoes
desserts
Wine and water
coffee
PAELLA MENU

Assorted salad
Fried calamari
Paella or fideuà
desserts
Wine and water
coffee
VEGETARIAN MENU

Garden salad
Mushroom croquettes
Vegetable pan
desserts
Wine and water
coffee
GRILL MENU

Assorted salad
Homemade croquettes
Grilled meat
Hot potatoes
desserts
Wine and water
coffee
CHILDREN'S MENU

We have a menu
for more children of the house!

Pica-pica (olives, whip and chips)
1 combination dish or macaroni
desserts
drink
NOTE: Menus available for lunch only.
With fried potatoes or in the heat
Hake and prawn croquettes
Plate of Iberian sausages
Enjoy the surroundings and we will prepare everything for you.
It's a catering cooked by us at the same time, while you and yours enjoy in the middle of our spruce forest without worrying about anything. It combines the advantages of the restaurant, since you won't have to cook, and of the picnic, a lunch in the middle of nature where, if you want, you can also bring desserts, snacks or whatever you need from home.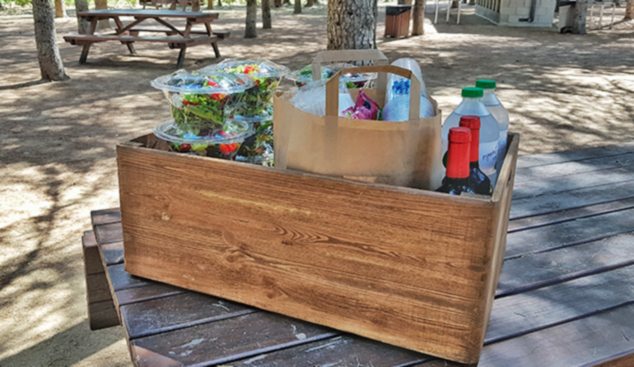 See picnic menu prices
Adults

Individual mixed salad

Grilled meat, rice or vermicelli

Wine and water
Menu "Picnic Calçots"

Calçots with romesco sauce (20 units)
Grilled meat, rice or vermicelli
Wine and water
*Tablecloths, glasses, plates, cutlery, bread and €3.60 from the picnic area included.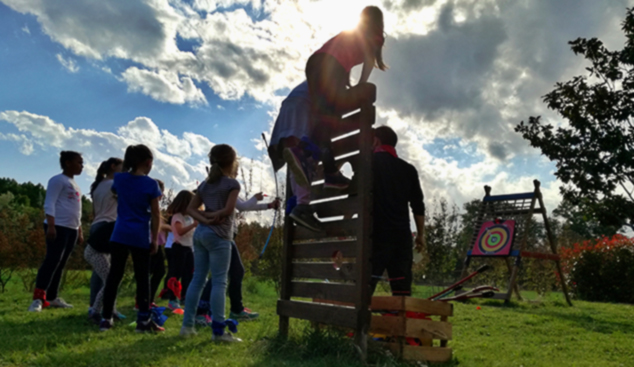 Birthday parties for the little ones. Come celebrate such a special day with us.
We offer different birthday options. Choose the one that best suits your needs.
See birthday options and prices
Option 1

Birthday at the picnic tables
Option 2

Snack

Bun (sausage or Nutella)

drink

Ice cream
Companions

Consumption: Soft drink or beer

Includes table and chair